Why buy from an independent retailer?
Everybody is on the lookout for a good deal at the moment, and it's easy to be seduced by the eye-catching discounts of the big DIY centres. But is a good price the same as a good deal? And if you overlook your local independent kitchen specialist, what exactly will you miss out on?
---
Second Nature Specialists
Buying a new kitchen is a major decision and investment. With so much to think about and so many decisions to make the company you trust with the job of designing and installing your new kitchen has got to be the right one. There are lots of reasons for you to consider giving this responsibility to an independent Second Nature retailer.
Second Nature retailers are often family run businesses and their local reputation is very important to them, and that means taking responsibility. Much of their business is from recommendations so high levels of customer service and getting the job right is imperative. They offer a tailored service and will take the time to understand your specific requirements. Because of their experience and knowledge of the products they'll listen to what you want from your new kitchen and have the vision to tell you what will work and what may not. They'll work with you and your ideas, rather than selling what's easiest for them, and because there is so much to think about, they'll guide you through the whole process and provide support every step of the way.
Planning your new kitchen with a Second Nature Specialist
A short video of homeowners sharing their positive experience of designing and planning their new kitchen with a Second Nature specialist retailer.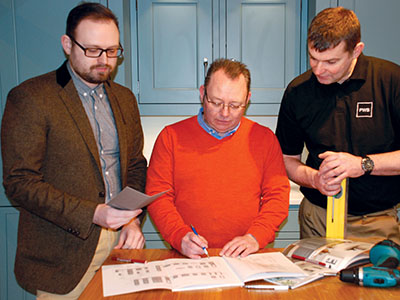 Skilled Designers
Second Nature retailers are skilled at designing kitchens that will maximise your space. They'll translate your ideas and those of their own into designs that will work in your home and to your budget. Their extensive product knowledge coupled with the breadth of choice available from Second Nature will ensure you will end up with a kitchen that's individual to you and your home. To see examples of kitchens designed and fitted by Second Nature retailers and for an indication of price visit our Real Kitchens section of the site.
---
Extensive product knowledge
Good advice that you can trust is the vital ingredient to creating the Perfect Kitchen. Many Second Nature retailers only sell kitchens and in many cases your project could be run by the owner of the business. Their depth of knowledge means that you are in the hands of specialists. Whether you want advice on layout ,design, how to make the best use of your space, appliances, worktops or the latest trends in colours and materials then you'll get all this advice from a Second Nature retailer. And of course, the full service they offer extends from an initial consultation and design through to full project planning and installation.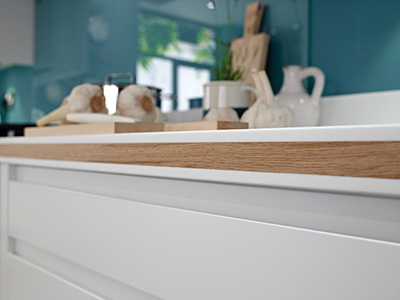 ---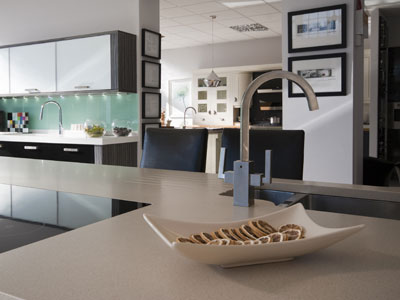 Experienced
Second Nature retailers are designing kitchens every day of the week for kitchens of all shapes and sizes and to suit a wide variety of budgets. This experience gives them that all important eye for detail and the skill to design and manage your whole kitchen project. Once you're in a position to start visiting showrooms the best advice we can give you is to visit your local Second Nature retailer and compare them in terms of service, trust, taking responsibility, product knowledge, design skills and value for money with other kitchen companies.