The Second Nature brand is one of the leading independent kitchen brands in the UK and is owned by PWS Distributors. PWS is a fourth generation family business which celebrated its centenary in 2009. PWS is recognised as the leading distributor of quality kitchen components and worktops to the UK kitchen trade.
Products are sourced from some of the world's best suppliers with whom we have long standing relationships. Product development and innovation continue to be the driving force within the business.
---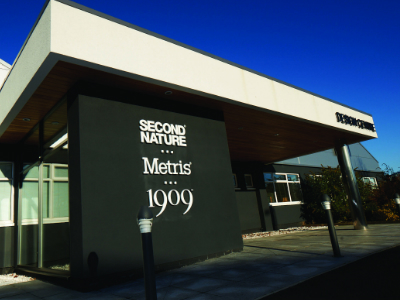 Our Heritage
Second Nature is a consumer brand of PWS Distributors Ltd, a fourth generation family business established in 1909. We are the market leader in the design and supply of quality kitchen components to the kitchen trade throughout the UK and sell about 30,000 kitchens per year. Our suppliers are amongst some of the best in the world.
---
We Know Kitchens
Our designers scour the world for the latest innovations, whether that's in materials, shapes or textures or sourcing a new storage solution which will make life in the kitchen that bit more pleasurable. We have arguably the UK's leading design centre where you can see full size working displays of all our kitchens.Our reputation is built upon high levels of customer service to our customers and ensuring they have the very best line up of kitchens and accessories from which to design and create your new perfect kitchen.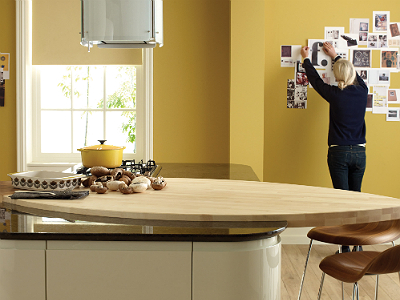 ---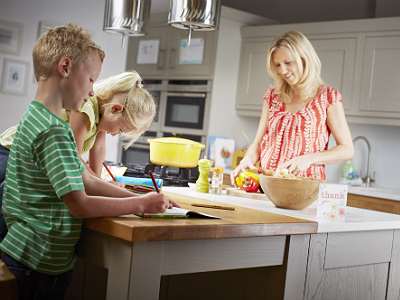 Range of Products
We offer a truly comprehensive range of kitchen styles, from traditional and classic to contemporary and painted. Whatever your taste or lifestyle we're confident of having a kitchen range to suit you.
---
We Supply our Kitchens to Independent Specialists
Our kitchens are supplied to a national network of local kitchen specialists who will guide you through the process of planning and creating your perfect kitchen. The result, a kitchen that is tailored to your needs and at a price that might just surprise you!