Tailor your integrated handle look with one of our distinctive backplate options.
At the heart of our unique Outline Collection lies an array of beautiful backplate options, ensuring you can create a kitchen that is truly designed around your individual personality and style.
Choose from a wide variety of finishes, including timber, painted and metallic options, to create the dramatic statement or subtle look you've been dreaming of.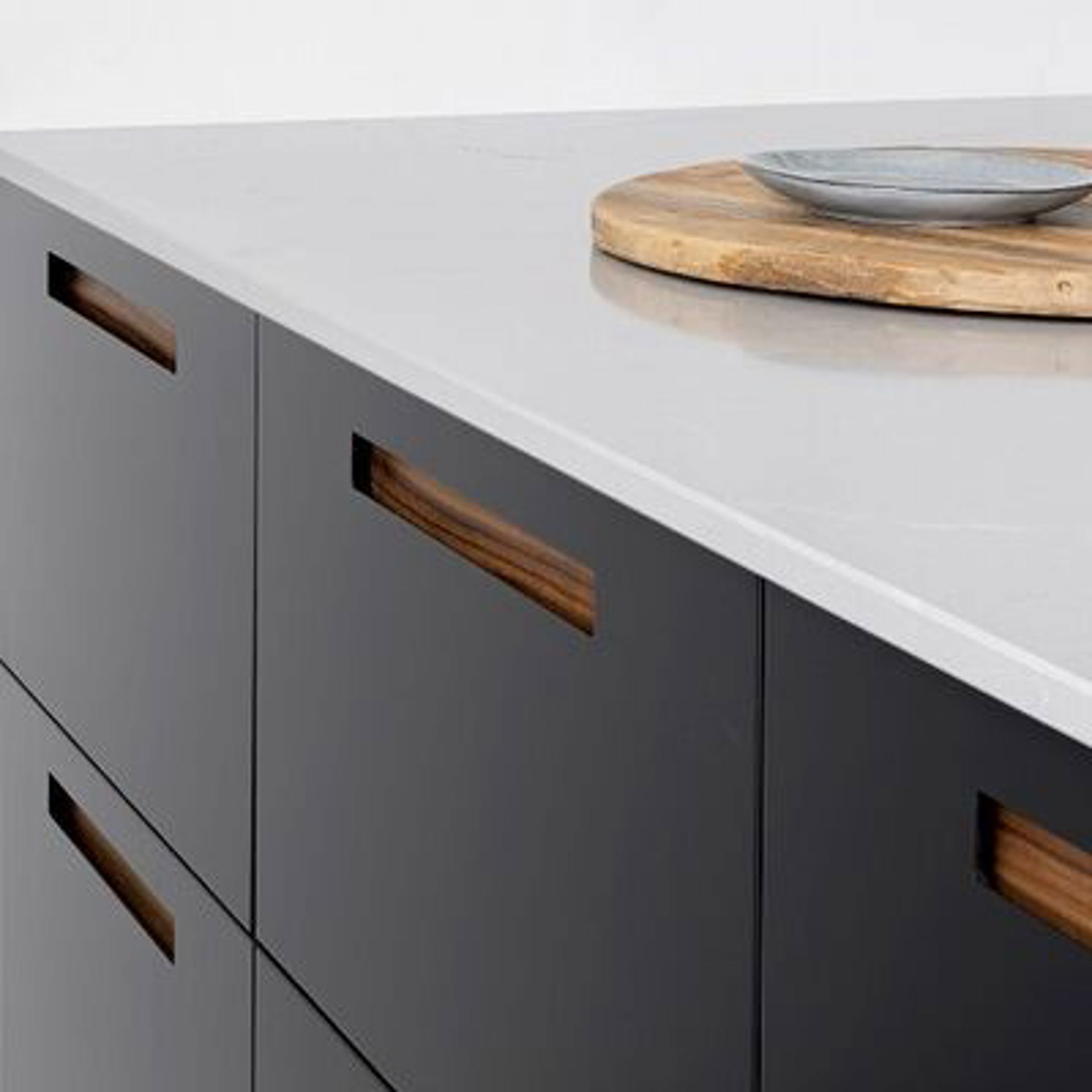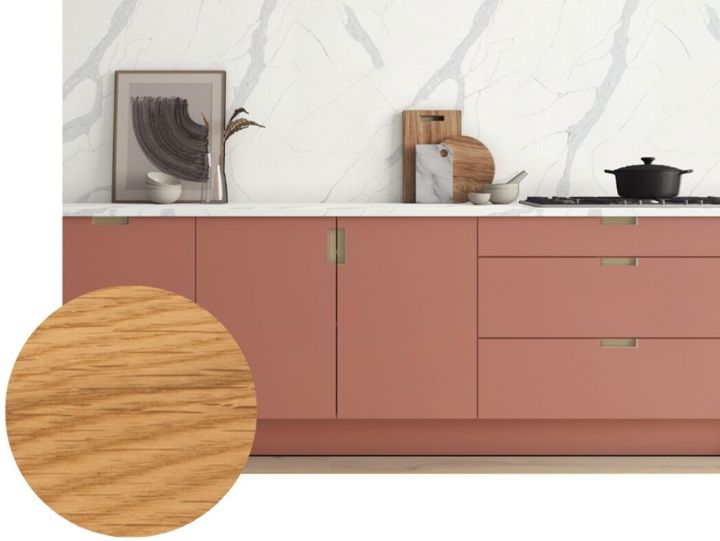 Oak
A timeless finish that will never go out of fashion. Oak's classic style allows you to bring an element of the outside, inside, and effortlessly complements darker, natural tones.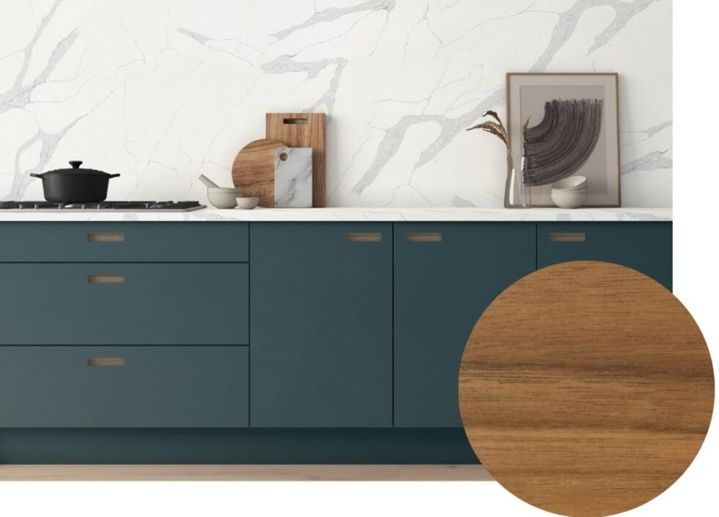 Walnut
Rich Walnut offers a deep and dark feature. This very traditional finish pairs perfectly with bold, earthy tones to enhance a warm and welcoming setting.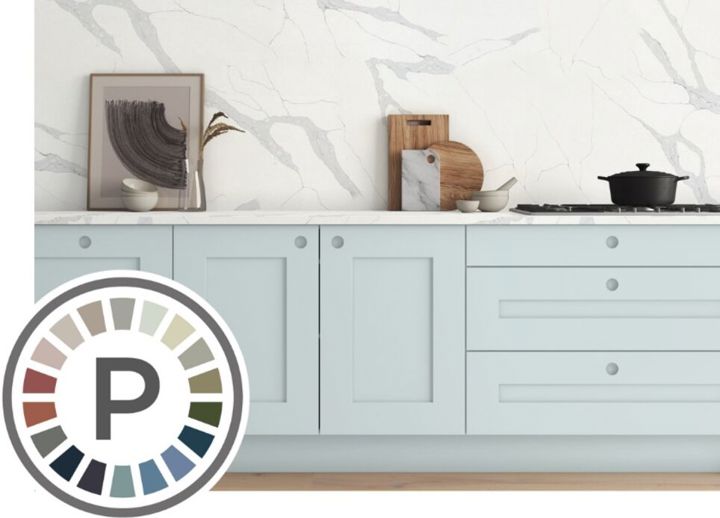 Matching (Painted)
Achieve a unifying, single colour look by matching your backplates to the colour and finish of your chosen doors. Available to match any of our 35 paint-to-order colours.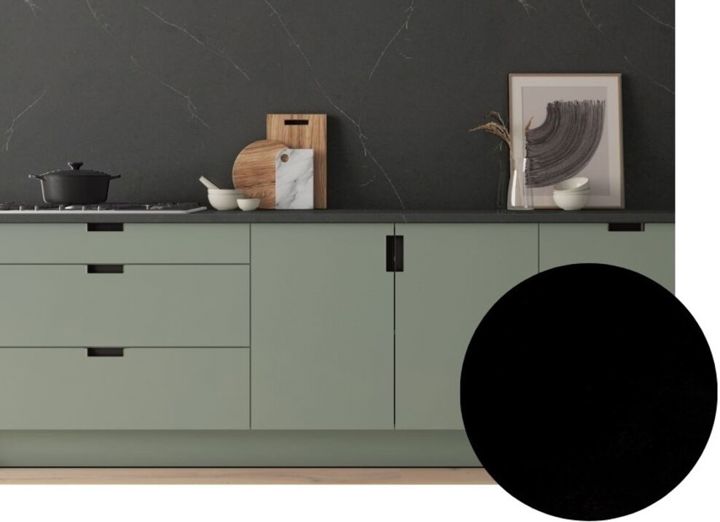 Carbon (Painted)
Intense Carbon stands proud as a feature all on its own. Coming in a smooth finish, Carbon works particularly well when paired with lighter colours to create a contrasting, monochrome look.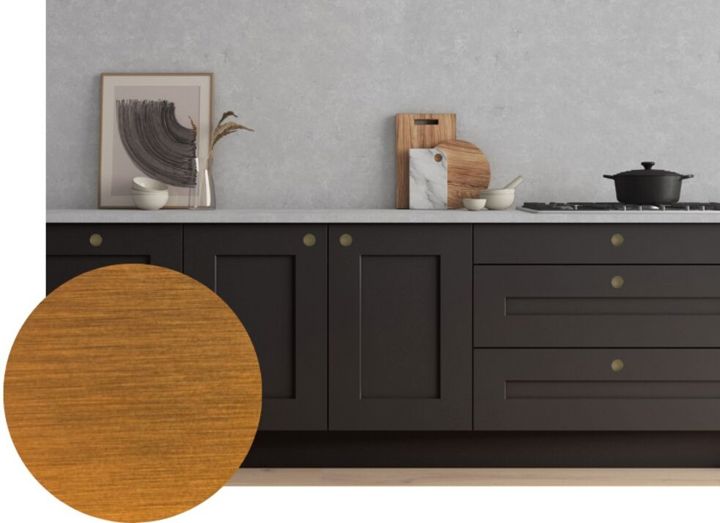 Antique Bronze Effect
Bursting with character, Antique Bronze is an opulent backplate option. Featuring a strong, warm finish with subtle brushing effect, this is a timeless choice.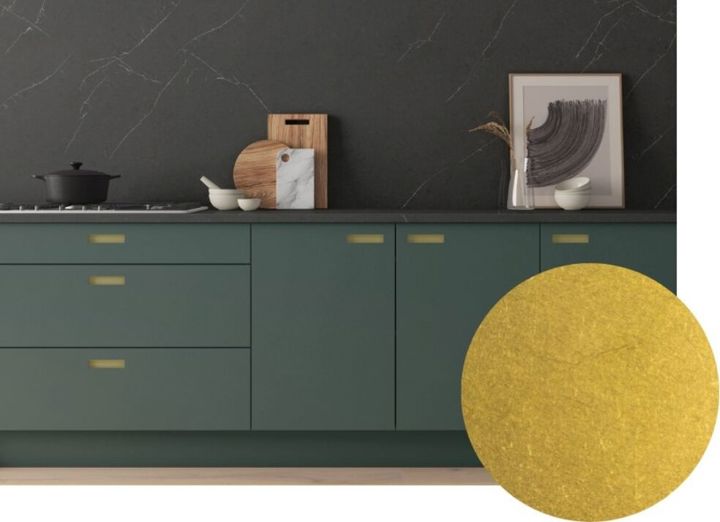 Aged Brass
A rustic, mottled finish encapsulates the traditional appearance of Aged Brass. Its natural, patina appearance creates a richly metallic detail that can add extra elements of interest to a design.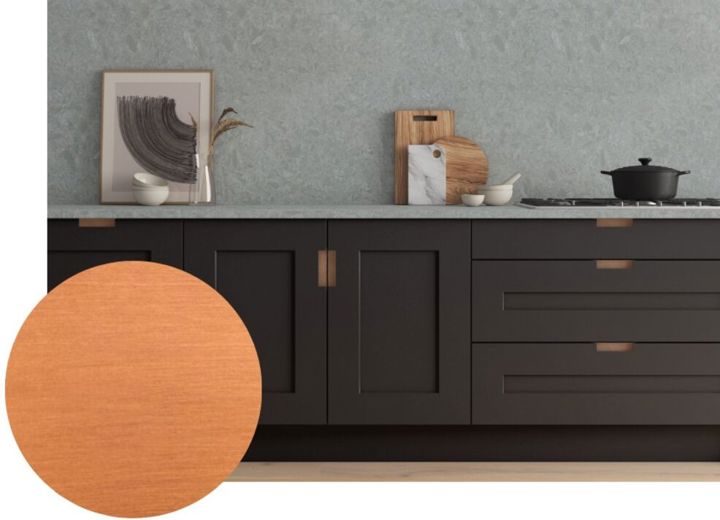 Bright Copper
A bright and modern option. The rich and bold finish of Bright Copper features a subtle brushing effect and highly reflective finish for those looking for a distinctive backplate.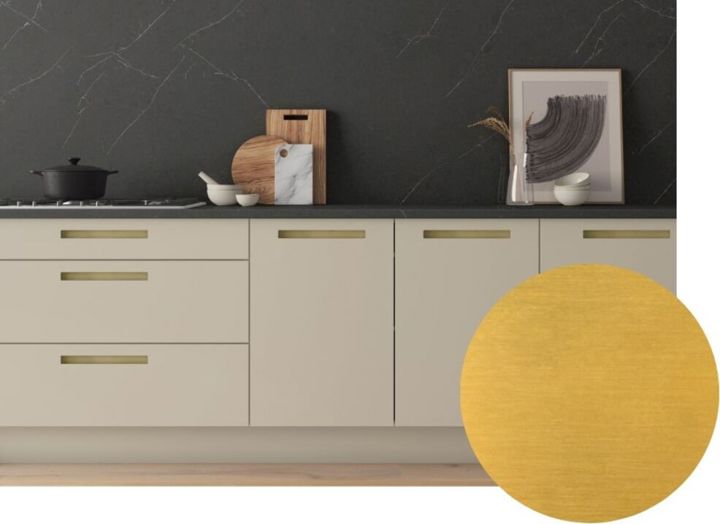 Brushed Brass
A modern brass that pairs well with lighter tones. The delicate, brushed effect gently reflects light to offer a more polished backplate that is satiny in appearance.