Build a better base unit.
Make everyday tasks a breeze, with our smart range of under the counter storage solutions. Designed to maximise and organise every inch of your cupboard space, we've thought of everything - from handy removable cleaning baskets, to neat spice rack pull-outs which are perfect for keeping close to your hob.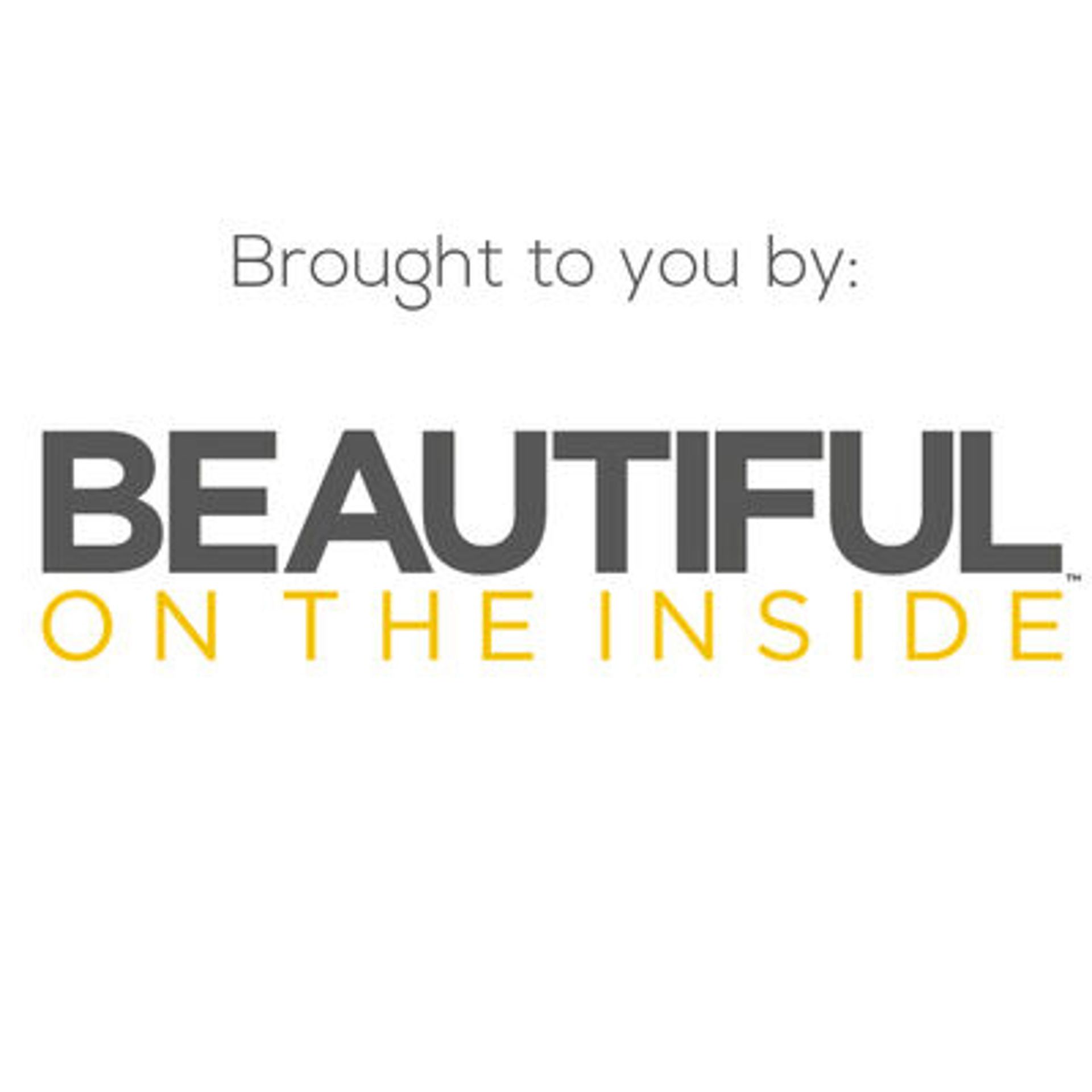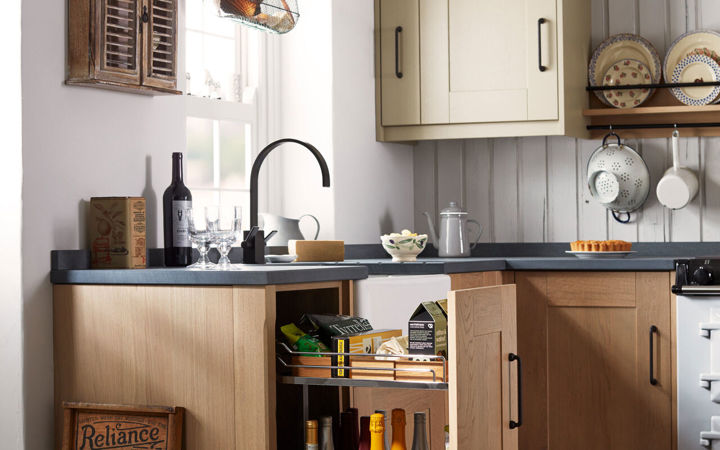 Base Unit Pull-Outs
Not only do our base units provide added functionality, the considered design of our standard 300mm or 400mm base unit trays also complements those used in our tall Larder, so you can achieve a harmonious look throughout your kitchen.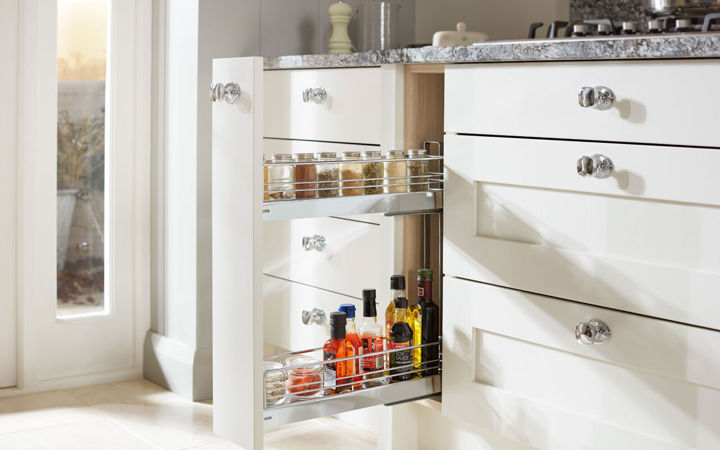 150mm Pull-Outs
If you love cooking and experimenting with a wide range of different spices and oils, the 150mm Base Pull-Out is the perfect fit. Locate it next to your new hob so everything you need is within easy reach when cooking.